S5P-PAL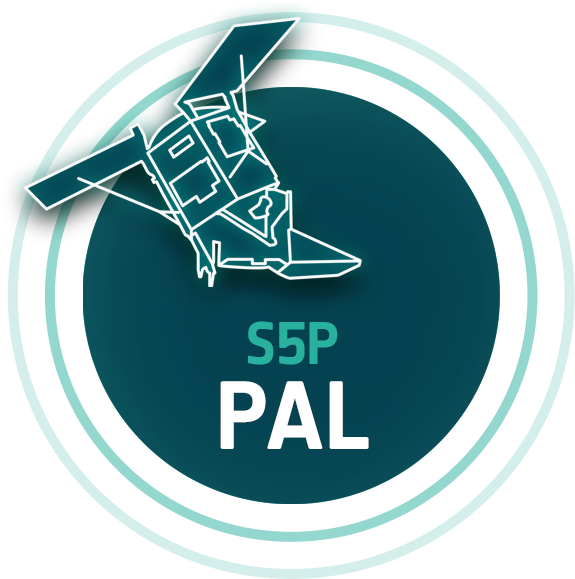 S[&]T's Product Algorithm Laboratory (PAL) is a service that offers a cloud platform for Earth Observation processing algorithm developers with the infrastructure needed to (automatically) run algorithms and analyze the results. PAL provides all the key aspects needed for this:
Access to Earth Observation data (e.g. from Copernicus), as well as any auxiliary data needed.
A development environment with the tools needed to develop processing algorithms and analyse data.
Expandable data storage that can be dynamically adapted to the user needs.
Infrastructure to perform bulk processing without having to invest time in setting it up. The algorithm execution function will automatically start and stop processing nodes when needed.
Tooling for scheduling, and monitoring (automatic) data processing.
Because of these features, PAL allows algorithm developers to fully focus on the algorithm without having to worry about infrastructure, data access or computing resources.
Currently, this service is used by ESA to allow scientific users to develop and qualify algorithms for S5P atmospheric data (Sentinel 5P PAL, or S5P-PAL). In addition the PAL infrastructure is used to supply ESA and the European Commission with air quality data for their Rapid Action on Coronavirus and EO dashboard.